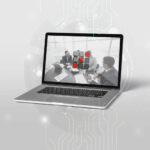 Update quickly - exactly new formula for popular iGaming systems in the market.
New Formula Update
VietWin accounting software users are required to use the Login Name to login for increased security.
Login With Login Name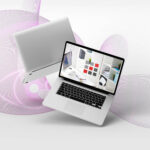 VietWin supports sustomers fast to get complete and accurate results in any accounting cycle.
Fast Scanning of Data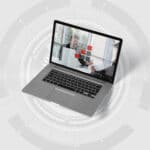 Supporting software users to manage the payment - accounting convenient and accurate.
Contra Account Audit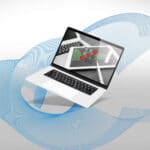 Supporting users to strictly manage account login, improve information security.
Login History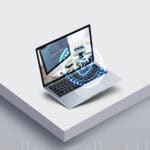 Convenient in the payment - accounting process, solving the weekly result deviation.
Formula Matching feature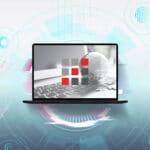 Directly change account status, no need to log in direct on system, énuring fast & secure.
Change Account Status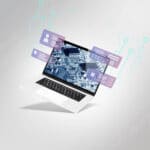 Create transactions for many members in the same accounting cycle, reducing operation time.
Trading Feature Enhancement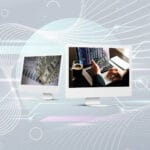 Support to find the difference in the report results quickly, increasing accuracy in accounting.
Reference Account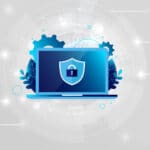 Support customers with lottery accounting with North - Central - South play styles.
Loto Accouting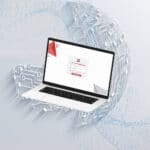 Quickly create a contractor / division formula for Partners, limit data discrepancies.
Percentage of share values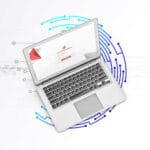 Assist in controlling details of the quantity and buying style of specific numbers on different Loto systems.
Loto Outstandings Statistics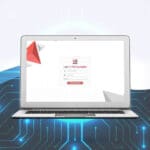 VietWin updated to add cashback feature to improve convenience in the payment - accounting process.
Cashback feature