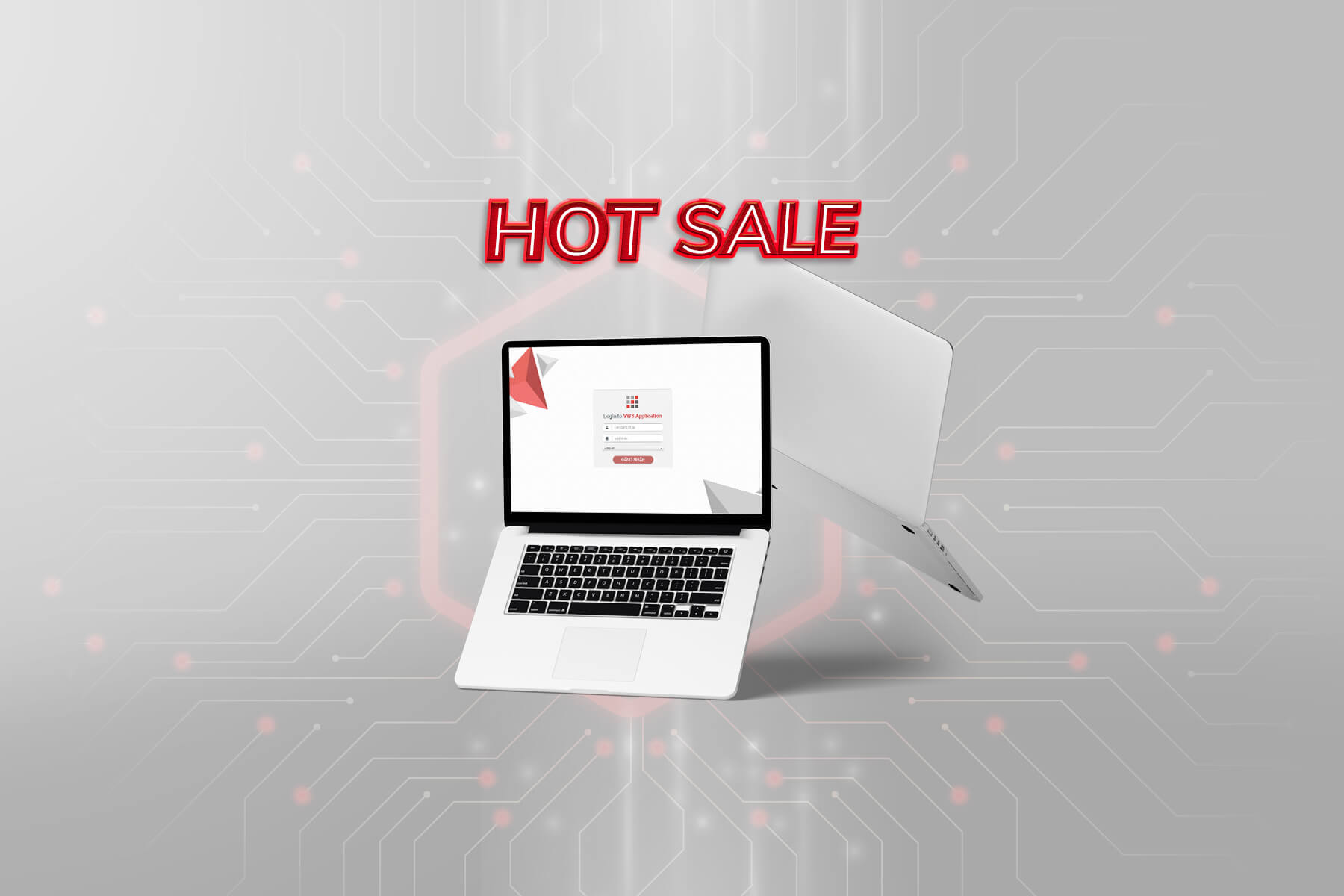 As a gratitude to our customers, VietWin decided to adjust the official selling price for Accounting Software products. Applies to all old accounts upon renewal as well as new customers. 
In the bustling atmosphere of 2021, VietWin would like to send all of you and your family wishes for health and success. Over the past 10 years of operation and development, VietWin has received trust and numerous contributions from customers. The company appreciates your comments, this has helped a lot in the innovation and development of VietWin products.
VietWin's primary goal is always to develop, create and innovate constantly to bring the best experience to customers during the process of using the product. Besides, listening and ensuring to support our customers in the best way is also our operational criterion.
Instead of gratitude to our customers, VietWin decided to offer an official new selling price for VietWin products:
Only 10 millions VND for 1 year of use

 
Best Regard!
Applying science – technology to the working process is the fastest way to improve business efficiency.
Contact the Customer Care Department of VietWin Accounting Software for assistance in answering questions about new features, manuals, and promotions related to Our products.
Owning version of Accounting Software VietWin Lite – VietWin started a business to process a huge amount of iGaming data. With THIS FREE version, VietWin still provides customers with accurate and time-optimized accounting – automatic payment solutions.